First, I should probably say — don't abandon email marketing.
But what you're about to learn may make you question if you should still bother with email at all.
If you're currently using email marketing, you've probably heard the saying "the money is in the list."
It's true — having a list of loyal subscribers is an amazing way to nurture your relationship with your customers. You use your list to communicate your story, to provide value, to fill your tasting room, to make sales.
Email marketing is good. But not as good as it used to be.
The Problem With Email
It's harder today to reach your audience through email marketing than it ever was. In 2006, Harte-Hanks Postfuture Index™ found that the open rate amongst all industries was 78.8%.
Today, Benchmark found that wineries doing email marketing in 2018 see an average open rate of 31.3%. That's a staggering difference.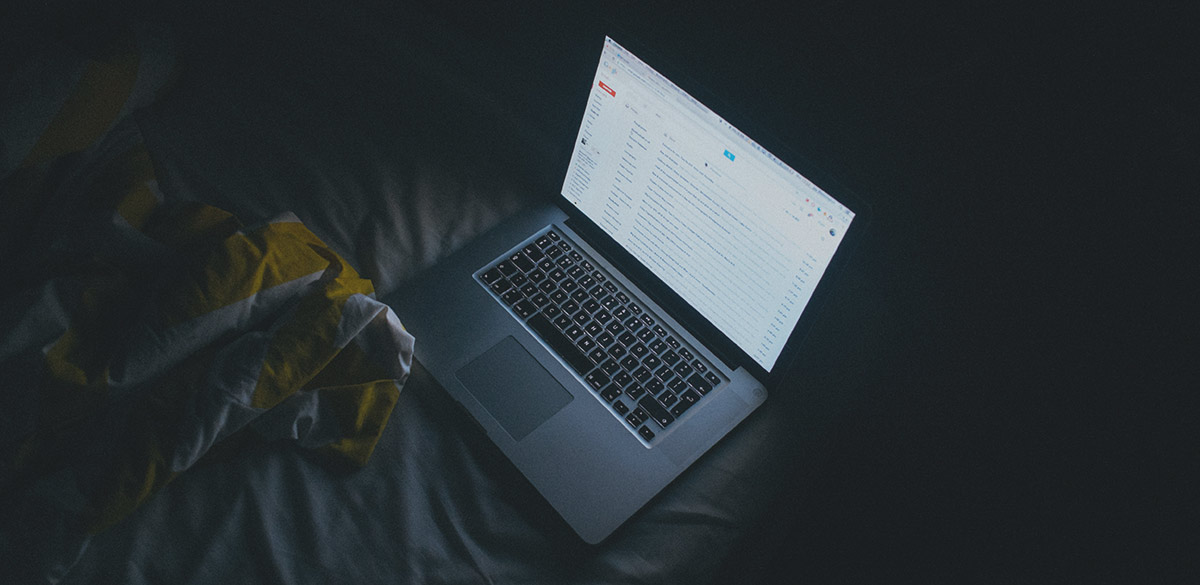 The fact is, people get way too many emails — especially from businesses. Google introduced its "Promotions" tab to help combat this.
That's why 69 out of 100 emails go unread.
How Did Things Get This Way?
Our culture has gotten used to the idea that the email inbox is a place that will inevitably be flooded with undesirable junk.

The average email inbox is indeed a crowded place, filled with work-related messages, spam, privacy policy updates, more spam, invoices, reset-your-password, and all the other garbage nobody wants to read.
It's not exactly the most ideal place to reach a customer nowadays.
Fortunately for you and your winery, there's an alternative.
The Solution: Messenger Marketing
Enter Messenger Marketing.
It's like Email Marketing, but done using a messaging app rather than by email. "Email Marketing On Steroids" is a fine way to think of it.
The app of consideration here is Facebook Messenger, with 1.3 billion active users, 2 billion messages sent between people and businesses every month, and 53% of people saying they're more likely to shop with a business they can reach on Facebook Messenger.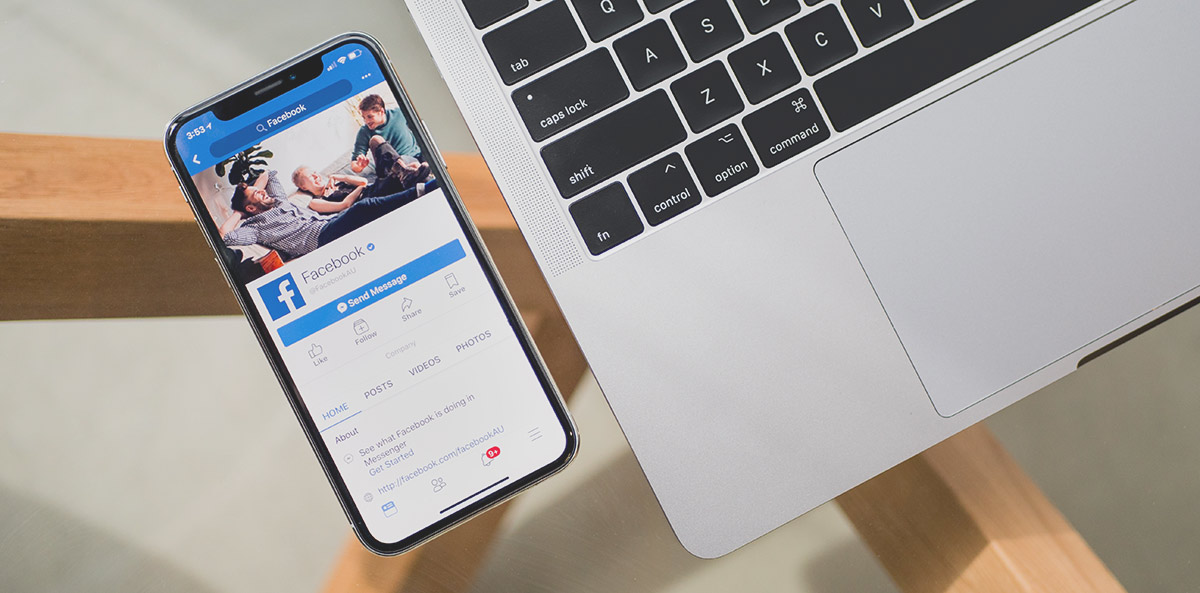 Facebook Messenger Marketing can do pretty much anything you can do with your email list, but in a more personal and interactive way. Segmentation, drip-sequences, you name it. And utilizing something called "Messenger Bots" can help to both automate and personalize the process.
The Advantages Of Messenger
The same principles apply as with email: build your list, nurture your subscribers, and turn them into paying customers.
The big difference is that you're doing it on the platform where they spend the most time.
Messenger Marketing is much more conversational than email. It's done through a messaging app, so it already feels more personal. At any point, your subscribers can type a message and get a personal response from you or your sales rep directly.
But what will really knock your socks off are the open rates.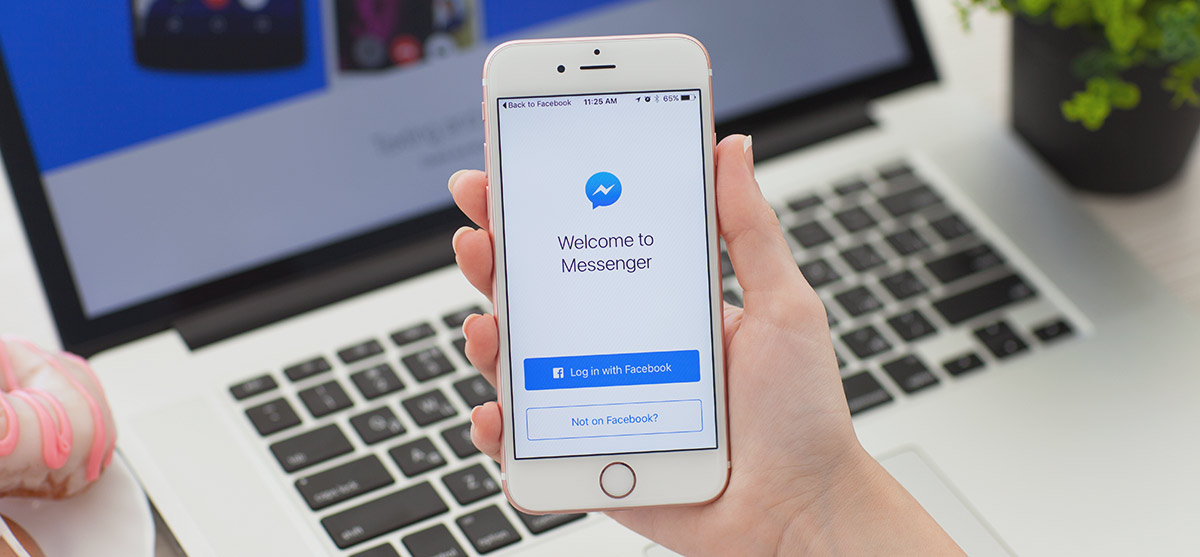 With Messenger Marketing, it's common to see open rates of 88% or higher. I've seen 96%, I've seen 94%, I've even seen 100% from some campaigns.
The reason for that is because messaging apps are where people are focused now. People don't get spam, invoices, or otherwise there. It's where they go to connect, communicate, and keep in touch. It's the best place to reach your audience.
Messenger Marketing is the future of digital marketing for wineries. But don't wait for the future to start integrating it.
Early Adopters Will Strike Gold
Imagine if you had invested in email marketing a decade ago, before inbox-crowding, before the Promotions tab and everything else that lowers its effectiveness today.
If you were one of the few wineries who started using email early, who built a list from the very beginning, can you imagine how that would have benefited you?
Good news: you have this opportunity today.
Messenger Marketing is in its early stages, and it will see widespread adoption in the coming years. The best time to get started with it is right now.
Adopt this new form of marketing today, and you will position your winery as a leader, paving the way forward for others to catch up to.
How To Get Started
Getting started is simple.
Just as there are service providers for email marketing (like Mailchimp, Constant Contact, etc), so are there service providers for Messenger Marketing.
A very popular option for this is ManyChat.
ManyChat helps you send out broadcasts (the equivalent of "campaigns" in email marketing), view audience info, and automate your marketing using "Flows" and "Messenger Bots."
You can create a free account on it and start building your subscribers today.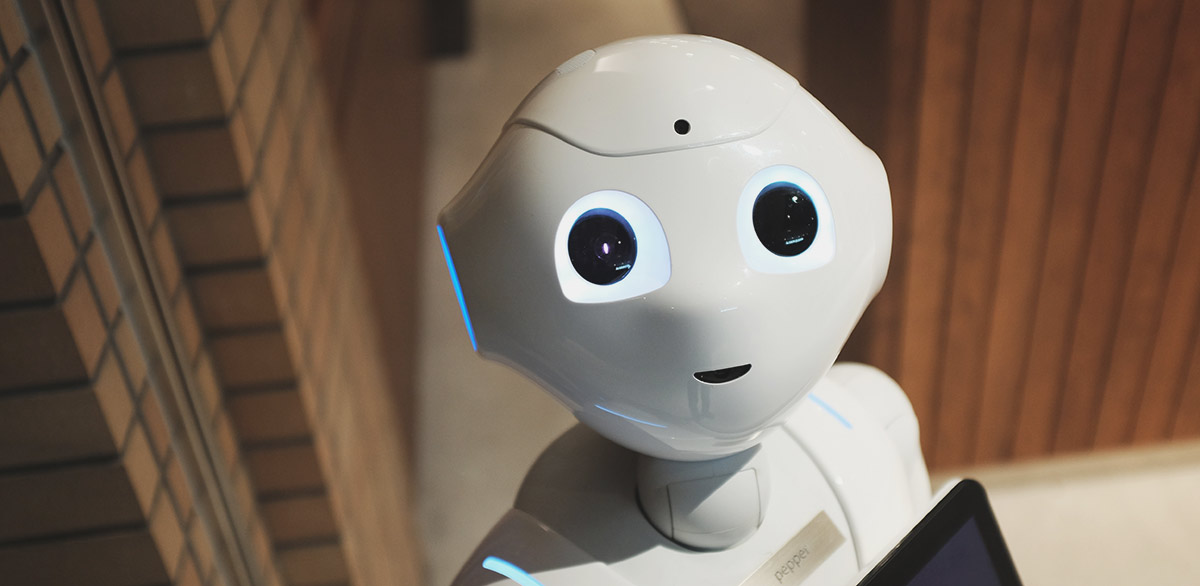 Take the leap. Now is the time to implement this in your marketing strategy.
Stay tuned for a series of posts diving deeper into this powerful new territory.